Enjoy our best rates Bologna Art Hotels
Official website of Bologna Art Hotels in Bologna, Italy
The offers and promotions of Bologna Art Hotels offer you the opportunity to get a room or a suite in our boutique hotels in the historical centre of Bologna at special prices. Check out all the available promotions and packages, select your dates and book a room or a suite on the official website of Bologna Art Hotels.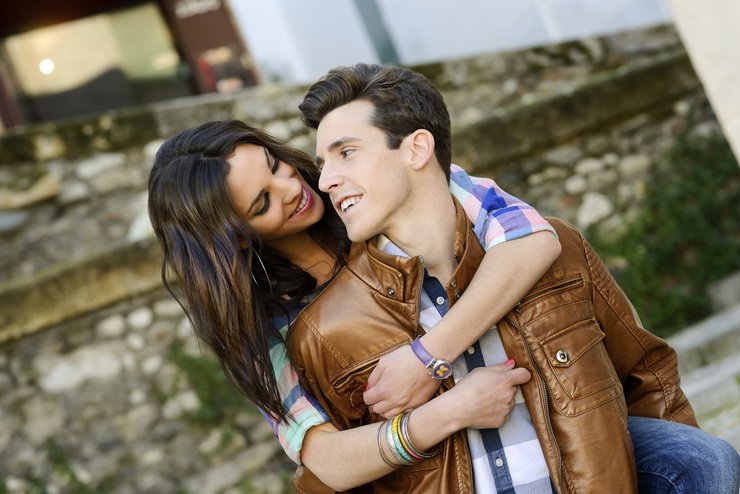 Hotel Commercianti
Special Offer Classic Rooms
Bologna
Book now our Classic Rooms and save up!
See more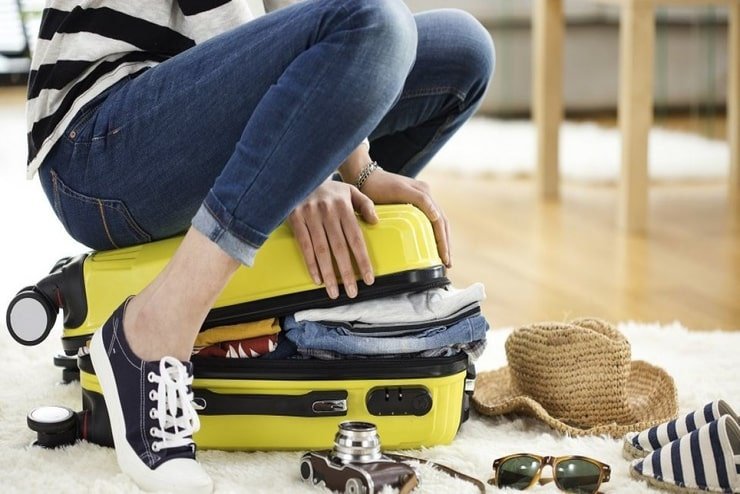 Hotel Commercianti
Last Minute: -5% / Commercianti
Bologna
If you need a room tonight, book directly on our website! Take advantage of our last minute offer.
See more