Art Hotel Orologio's Offers
Offers Hotel in Bologna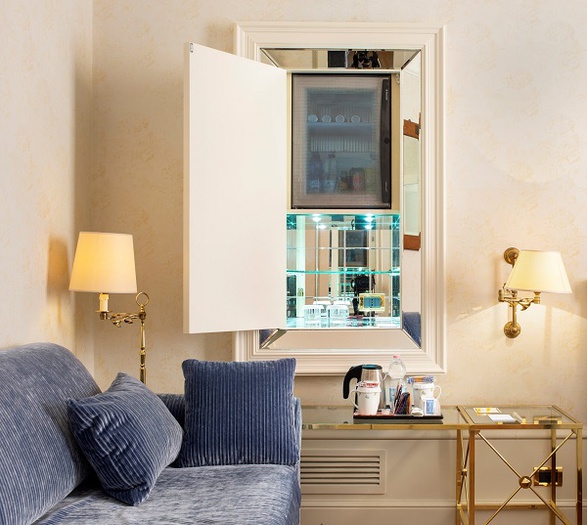 Hotel Orologio
Free minibar
Bologna
Offer valid from 14 November to 10 December, 2022 in Junior Suite, Suite, Suite Deluxe, Studio, Corte and Palazzo.
See more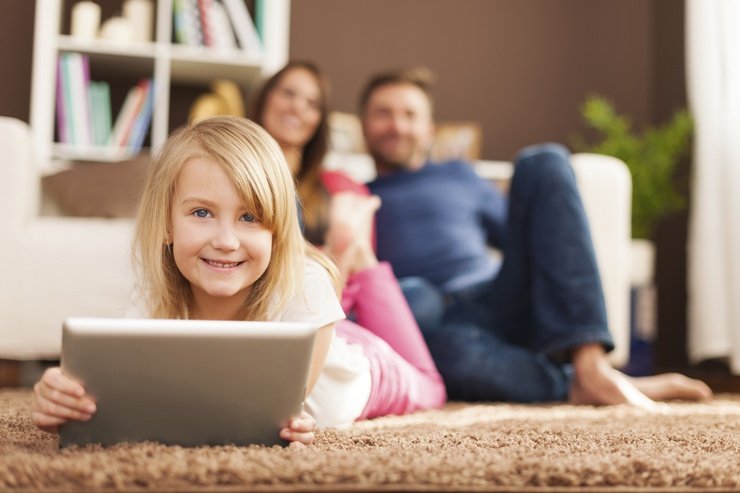 Hotel Orologio
Book and start saving today
Bologna
Get the best prices now and you can cancel up to 5 days prior to arrival!
See more
From
€110
taxes included.