Bologna Art Hotels's MAST
Hotels in Bologna, Italy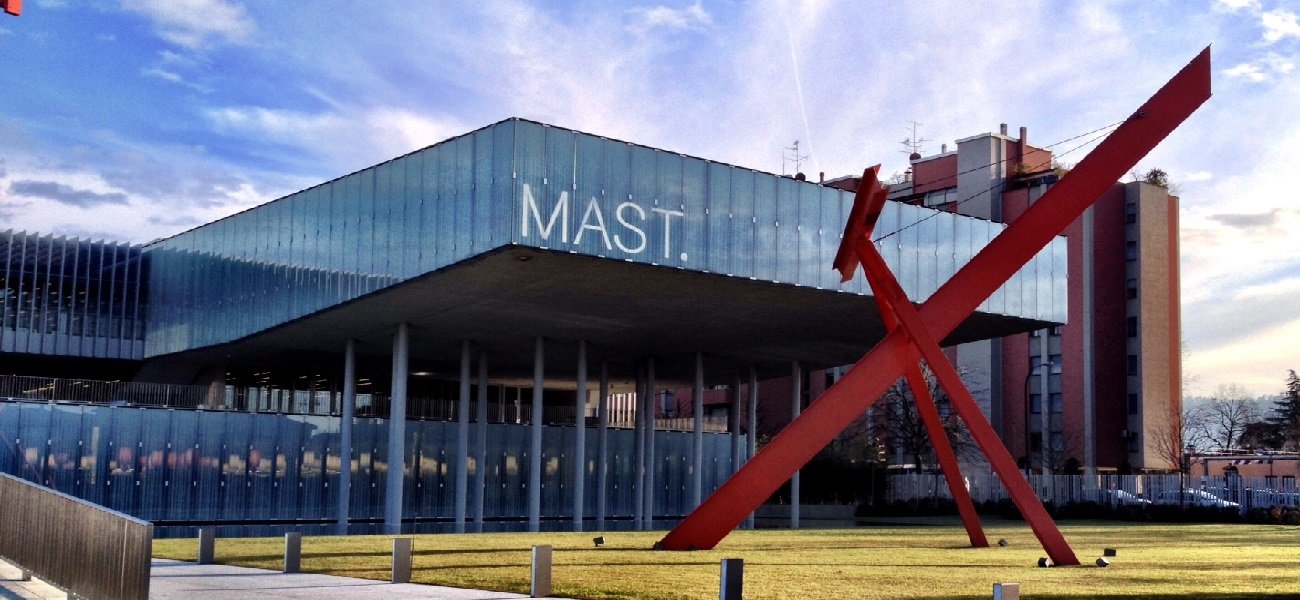 MAST
Thomas Struth: Nature & Politics
Exhibition curated by Urs Stahel
Mast.photogallery
2 February 2019-22 April 2019
Tuesday to Sunday 10 am-7pm
The MAST Foundation presents a selection of color photographs made by Thomas Struth since 2007 in industrial sites and research centers all over the world, which represent the avanguard of experimentation and technological innovation.

Frank Bungarten classical guitar concert
Mast.auditorium
Saturday 9 March 2019 at 20

Frank Bungarten classical guitar masterclass
Mast.auditorium
Sunday 10 March 2019
Time 11-16

The nest of ideas, science, technology and children
Mast.auditorium
February-April 2019
The four events scheduled at the MAST Foundation, in collaboration with the San Carlo Foundation of Modena, aim to analyze how these technological and scientific transformations have affected the educational and training field and which philosophical and ethical problems raise.

Witness: amyra concert (fka amy león)
Mast.auditorium
Thursday March 7 2019
9 pm

WASTED by Kate Tempest
MAST.AUDITORIUM
FRIDAY 8 MARCH 2019
8.30 PM
Wasted preserves the entire poetics of Kate Tempest, this time written for the scene. A story that sees two men and a woman gather to commemorate the tenth anniversary of the disappearance of their dearest friend. Confrontations, reflections and illusions flow on the ridge of pain.


Bologna Art Hotels services:
- Accommodation
- Rich Buffet Breakfast
- Internet navigation (wireless connection in all rooms)
- Free use of hotel bycicles

On request, the following services can be provided:
- Round transport from and to the Airport G. Marconi of Bologna
- Bus city tour with City Red Bus
- Special city guided tours (Bologna's Towers, shopping, Gourmet tour, etc.)

Information and bookings:
- Phone +39 051 7457338 – E-mail info@artravelpoint.it
- Click on BOOK NOW and select the Hotel and the room You prefer.
-How to reach us – City Map

We are waiting for you in Bologna! Kind regards, Piter.

Promotion subjected to availability of the services offered.
Technical Organisation by Art Travel Point s.r.l.