Bologna Art Hotels's DUSE THEATRE
Hotels in Bologna, Italy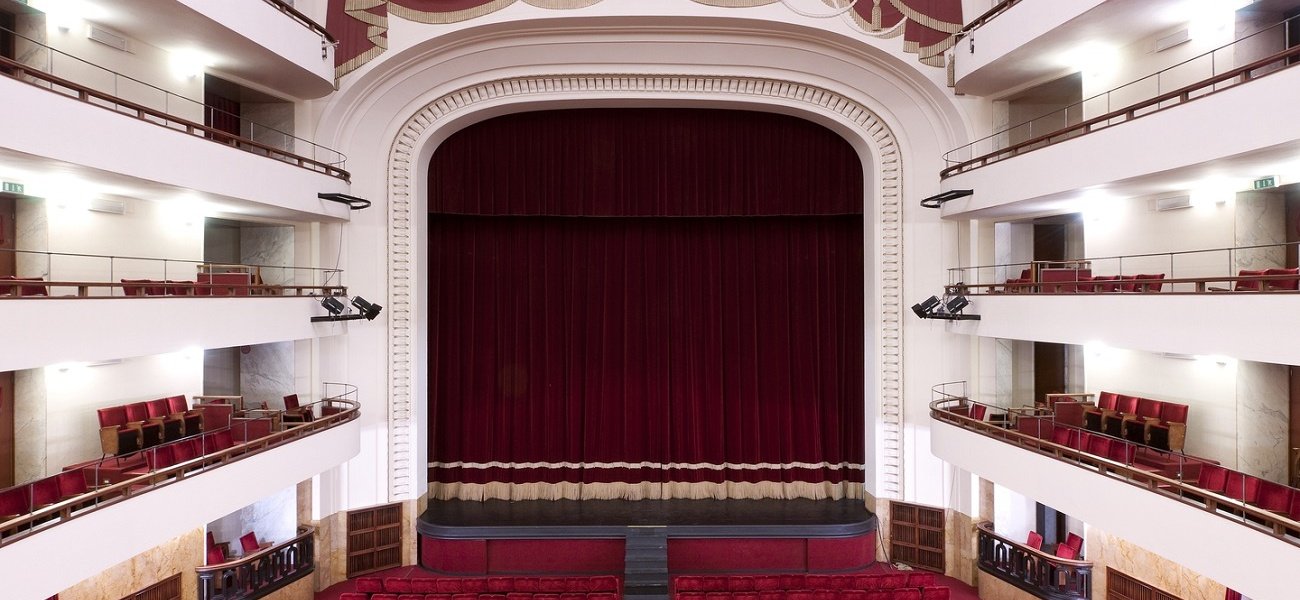 DUSE THEATRE
THE POMO OF DISCORDIA
FRIDAY 12th APRIL 21:00
SATURDAY APRIL 13th at 9.00pm
SUNDAY 14th APRIL at 16:00 strong>
by Carlo Buccirosso
Classical episode of Greek mythology transferred to the present day. (Show in italian)

ORCHESTRA SENZASPINE | CARTOONS
MONDAY 15th APRIL 20:30
TUESDAY 16th APRIL 20:30 strong>
Orchestra Unleashed
After the great success of Filmusic, the new concert-show of the Senzaspine Cartoons Orchestra debuts, entirely dedicated to the magical world of "cartoons" and to classical music pieces that accompanied the masterpieces of animation from the 1940s to the present day.


Bologna Art Hotels services:
- Accommodation
- Rich Buffet Breakfast
- Internet navigation (wireless connection in all rooms)
- Free use of hotel bycicles

On request, the following services can be provided:
- Round transport from and to the Airport G. Marconi of Bologna
- Bus city tour with City Red Bus
- Special city guided tours (Bologna's Towers, shopping, Gourmet tour, etc.)

Information and bookings:
- Phone +39 051 7457338 – E-mail info@artravelpoint.it
- Click on BOOK NOW and select the Hotel and the room You prefer.
-How to reach us – City Map

We are waiting for you in Bologna! Kind regards, Piter.

Promotion subjected to availability of the services offered.
Technical Organisation by Art Travel Point s.r.l.